Sustainable food packaging solutions
Our ambition is to become the first choice in sustainable packaging solutions.
To achieve our ambition, we launched our new 2030 Strategy in 2020 with sustainability as a key lever. In line with the new strategy, we also introduced our 2030 sustainability ambitions, to guide our sustainability work.
Our 2030 sustainability ambitions focus on two key topics: transitioning to a circular economy and taking climate action, whilst not forgetting other environmental and social aspects of sustainability.
For us, sustainability means considering our impact – both positive and negative – throughout the entire value chain, in terms of the environment, social responsibility as well as business ethics and governance and pro-actively working on becoming a leader in all three sustainability pillars by minimizing the negative impacts of our operations and products on the environment while maximizing the positive impacts on our stakeholders, consumers, and society.
Our 2030 sustainability ambitions:
As part of our 2030 Strategy and sustainability commitments, we have set a series of climate change mitigation targets, which have been validated and approved by the Science Based Targets initiative.
Through the science-based targets Huhtamaki commits:
To reduce absolute scope 1 and 2 GHG emissions 27.5% by 2030 from a 2019 base year
To reduce absolute scope 3 GHG emissions from end-of-life treatment of sold products by 13.5% within the same timeframe
That 70% of its suppliers by spend covering purchased good and services will have science-based targets by 2026
External recognition
Our journey towards our 2030 ambition has been recognized externally in the following ESG indices: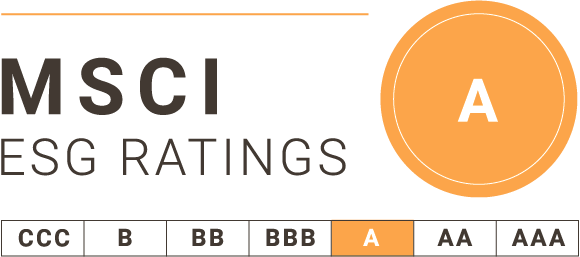 In 2023, Huhtamaki received a rating of A (on a scale of AAA-CCC) in the MSCI ESG Ratings assessment. MSCI ESG Research provides MSCI ESG Ratings on global public and a few private companies on a scale of AAA (leader) to CCC (laggard), according to exposure to industry-specific ESG risks and the ability to manage those risks relative to peers.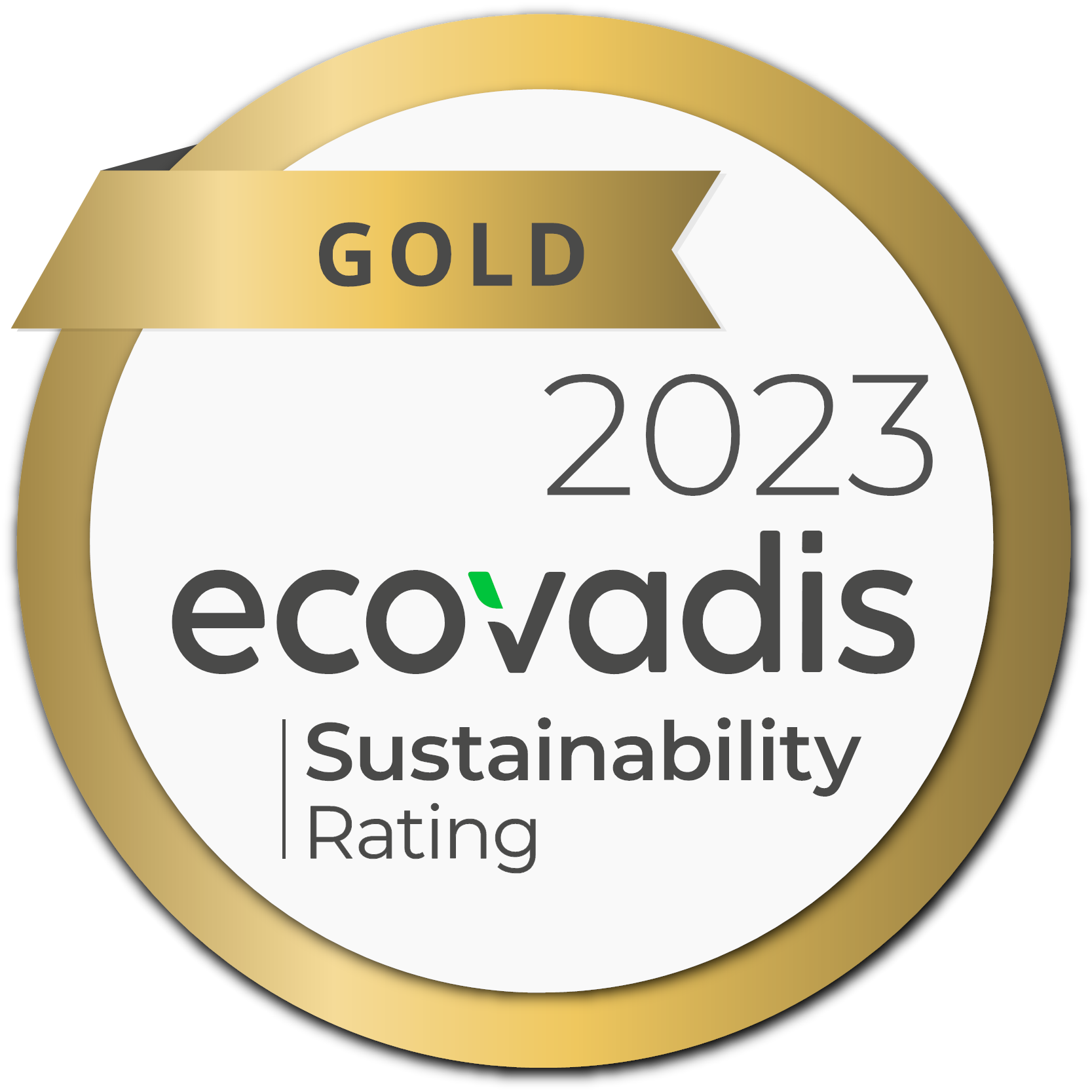 Huhtamaki was awarded the Gold medal by EcoVadis for performance in sustainability in 2023 with the score of 71/100. The EcoVadis rating covers a broad range of non-financial topics including environmental, labor & human rights, ethics and sustainable procurement. Each company is rated on the material issues as they pertain to their company's size, location and industry.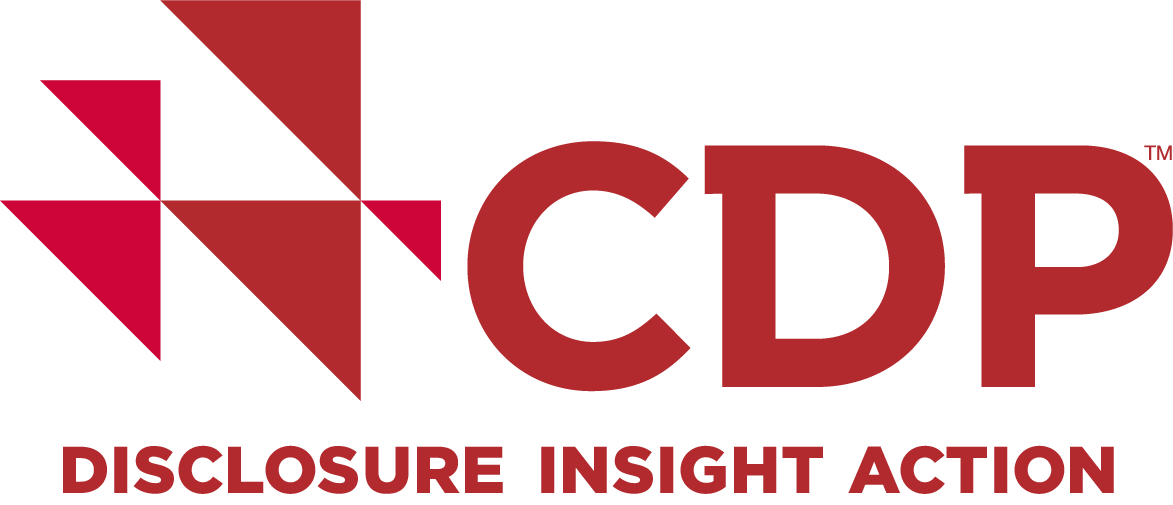 Huhtamaki pro-actively discloses its impact on climate change, forests, and water security through the Carbon Disclosure Project (CDP), a global non-profit that runs the world's leading environmental disclosure platform. In 2022, our CDP ratings remained at the 'Management' level in all three areas.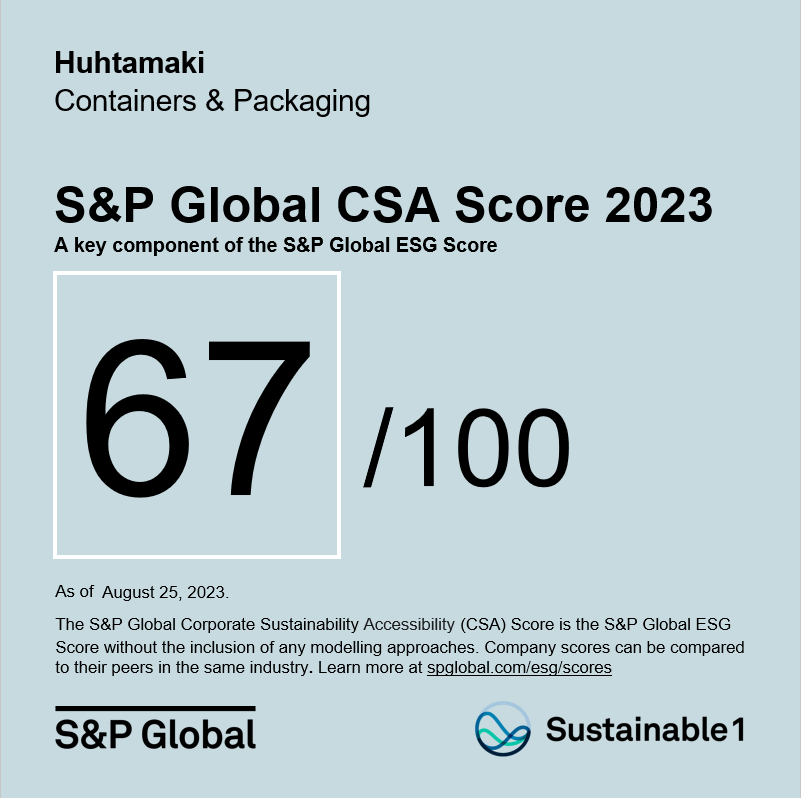 As of August 25th, 2023, Huhtamaki scored 67 points in the annual S&P Global Corporate Sustainability Assessment (CSA) ranking us as the 6th out of 76 companies assessed in the Containers & Packaging Industry. The CSA is used to determine the companies that are invited to the DJSI. It is a widely used, independent sustainability ranking system that measures the performance of companies with ESG criteria, using a best-in-class approach.