Packaging for your products
We focus on egg packaging made from molded fiber. These safe, robust and environmentally sound solutions enhance the quality image of your products and deliver them safely to consumers.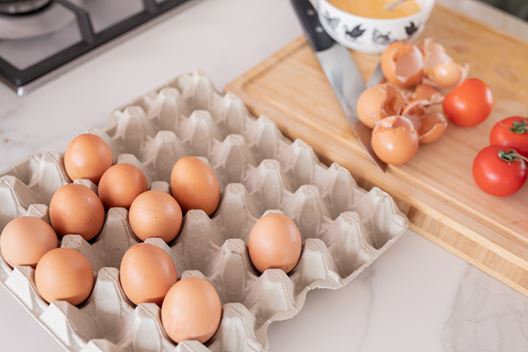 Let's get in touch
We are known to our partners as a reliable and flexible business committed to the long term approach. Please click to get in touch with our local support team.
Sustainability
Molded fiber products are the original circular products. All our packaging products are made from recycled paper and/or virgin pulp ensuring complete safety of usage and recyclability.
What we do
Huhtamaki Fiber Packaging is active in 10 operating countries and has 12 plants across the globe. As the global specialist in sustainable molded fiber or pulp packaging, we provide you with solutions that fit your market position, packaging processes, distribution requirements and marketing goals.