Quick facts
With over 100 years of history and a strong Nordic heritage we operate in 37 countries and 116 locations around the world. Our team of around 18,000 employees are working to deliver smart next generation packaging.
Our 2022 net sales totaled EUR 4.5 billion. Huhtamaki Group has its head office in Espoo, Finland and the parent company Huhtamäki Oyj is listed on Nasdaq Helsinki Ltd. Our Business Identity Code is 0140879-6 and domicile Espoo, Finland.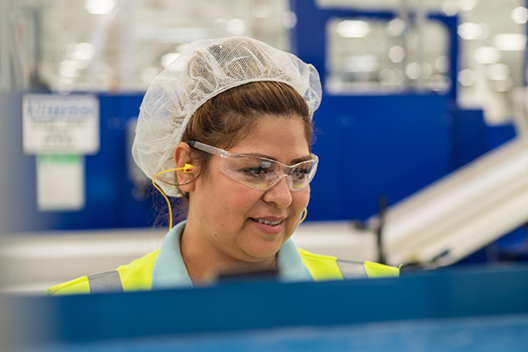 Our business segments
With our global network of manufacturing and sales units, we're well placed to support our customers' growth wherever they operate. Mastering three distinctive technologies, that we split into three business segments, we develop and provide packaging solutions for consumers around the world, enabling wellbeing and convenience.