Find your product
Packaging for food, beverages, pet care and more
Whether you are looking for recyclable high barrier applications, smart openings or a special finish, we create tailor-made solutions that fit your brand. Huhtamaki offers a wide range of packaging types and formats. Under our blueloop brand we offer numerous mono-material packaging solutions made of paper, PE or PP.
Extended portfolio
Packaging for food, beverages, pet care and more
Elif, a Huhtamaki company, has been a pioneer for sustainable flexible packaging solutions for food, beverage, pet, home and personal care industries with two world-class plants in Istanbul, Turkey and Cairo, Egypt. In September 2021, Elif became part of Huhtamaki, a key global provider of sustainable packaging for consumers around the world.
Premium through responsibility
We focus on sustainable mono-material packaging solutions. In this way Huhtamaki fully supports the commitment of many customers to achieve 100% recyclable packaging by 2025. Our innovative product highlights run under the blueloop brand.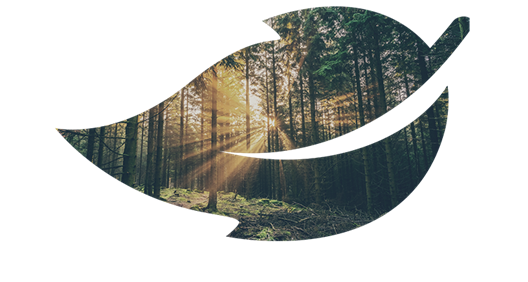 Our locations
You can benefit from our collective global experience from our locations in Africa, Asia, Europe, India, South America and Oceania. Our comprehensive understanding of the local as well as global packaging market is leveraged to give clients efficient packaging solutions that are cost-effective and meet brand objectives.