blueloop - Making flexible packaging circular
Our blueloop brand started in our Flexible Packaging business as a means of developing circular flexible packaging. We have now extended this to include innovative products designed for circularity across our different technologies in Huhtamaki. In Flexible Packaging, our 100% mono-PET Push Tab® blister lid is an example of a blueloop product.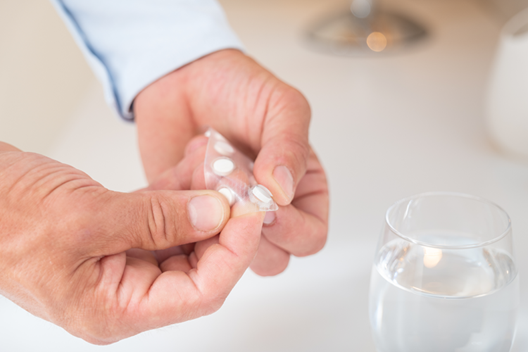 Transformative blueloop innovation
Redefining the possible with flexible packaging solutions
"Our teams across the world have worked together, tirelessly, to make what was once thought impossible, possible. We have simplified previously complex structures using fewer materials and without the need for an aluminium layer or other barriers with different materials."
Marco Hilty, President, Huhtamaki Flexible Packaging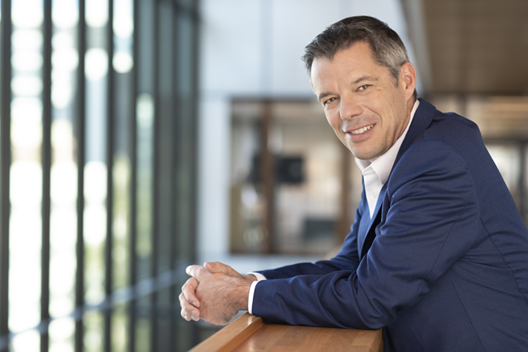 Design for circularity at the core of blueloop
Designing for circularity is at the core of our blueloop sustainable brand promise. At Huhtamaki, we believe that transitioning to a circular economy is the key to unlocking sustainability. In line with this, our blueloop products are recyclable in existing waste streams, compostable with food waste or reusable.